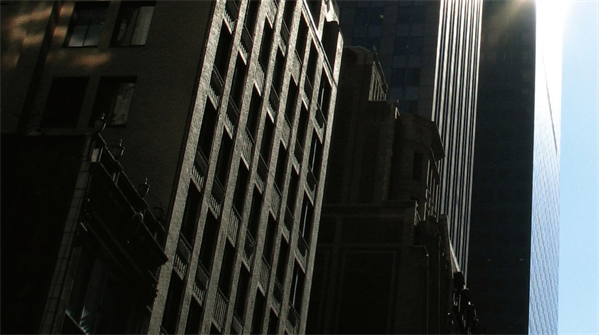 Participant Offers
Project Highlights
Regular updates on the creation of original compositions.

Donny McCaslin's latest CD – Soar

Downloads of 2 CMA concerts where his composition will be performed

A download of the complete CMA grant score

Online saxophone lessons

Autographed copies of Donny McCaslin's Seen From Above and The Way Through
About this project
Enjoy the creation of McCaslin's newest works, which is the result of his winning a CMA grant. Through The Donny McCaslin ArtistShare Experience you will have the opportunity to participate in McCaslin's creative process and see his compositional works evolve, from conception to completion, and turn your interest in his music into an ongoing experience. In addition, get hold of his latest CD -
Soar
.
Take a front row seat as Donny McCaslin takes his musical talents and technical knowledge to realize his vision for these compositions. In addition, McCaslin will be providing documentation on the creation of his latest CD
Soar
. Watch it all unfold through his candid commentary on the evolution of his original ideas, his compositional sketches, audio lecture/demonstrations and interviews. You will also have access to rehearsal recordings, journal entries, video clips and photos galleries – all serving as your portal to Donny McCaslin's creative process.
Visit the Participant Offer listings to get involved in The Donny McCaslin ArtistShare Experience today!