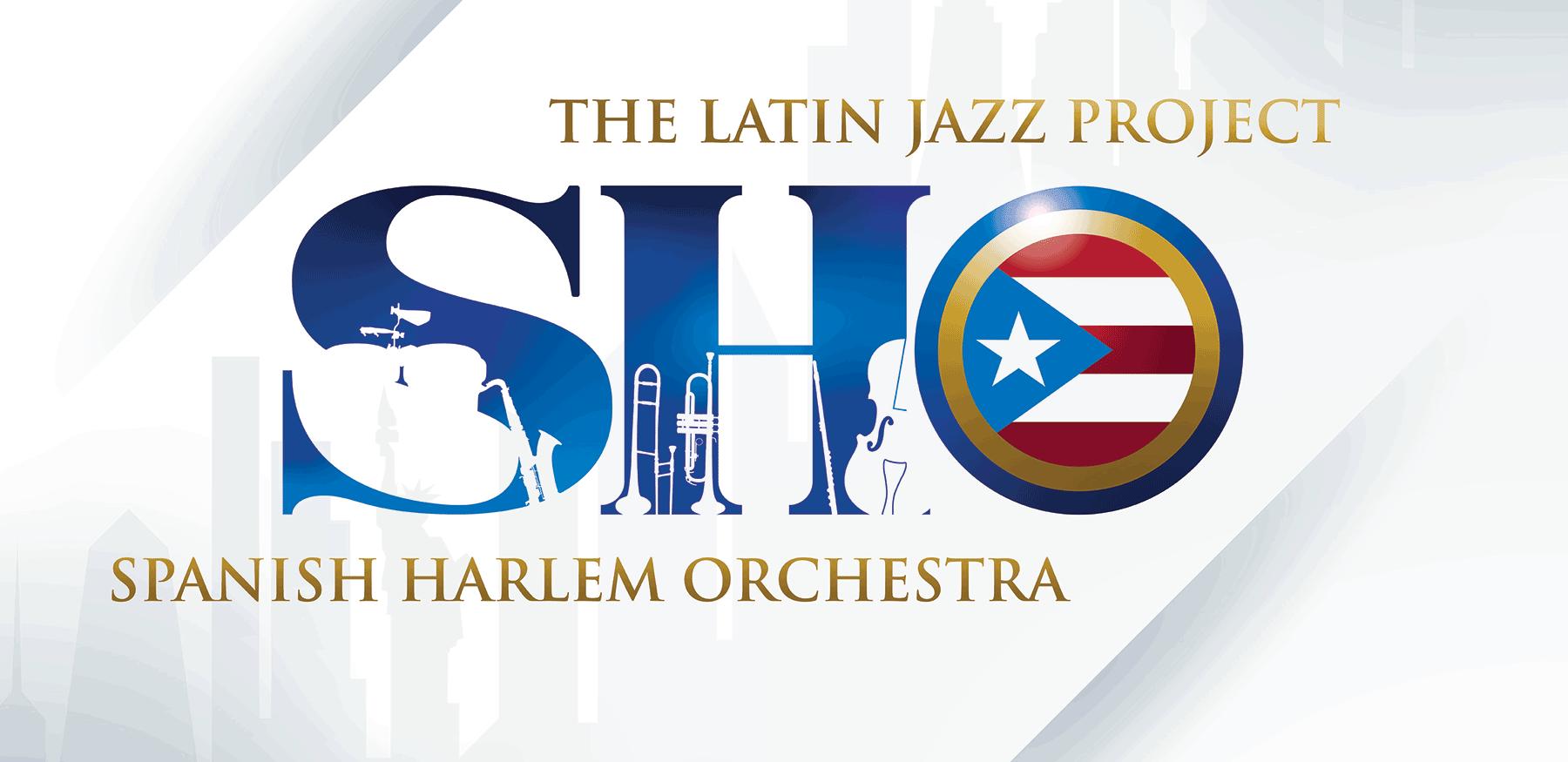 Participant Offers
Project Highlights
Prominent credit listing on the next 3-time Grammy award winning Spanish Harlem Orchestra CD!
An exclusive one-of-a-kind recording performed specifically for you and pressed to custom hand cut to 12" vinyl record
A composition dedication to you or a friend
A private "virtual concert"
Access to the creative process through the ArtistShare® experience
This project features Kurt Elling, Bob Franceschini, Tom Harrell, Jimmy Haslip, Dave Liebman, Joe Locke, Bob Mintzer, Jonathan Powell, Michael Rodriguez, and Miguel Zenon!
Immediate access to the single Latin Jazz Perspective featuring Jeremy Bosch and Joe Locke!
About this project
The Spanish Harlem Orchestra continues to circle the globe and deliver performances that consistently draw a tremendous audience and critical acclaim.
Now in it's 15 year, leader Oscar Hernandez with SHO have performed at many of the prestigious Jazz Festivals worldwide,and thus have noticed that the orchestra's performances of their Latin Jazz instrumental numbers (Somos Uno, Rumba Urbana, Perla Morena, etc.) unfailingly garnered amongst some of the strongest applause and admiration from audiences the world over. View Oscar's welcome video here.
Understanding the powerful and unique quality of these particular moments, leader Hernandez along with co-producer Doug Beavers visualized that it was finally time to shine a slightly different light on the band and present the 3x Grammy-winning ensemble solely within the context of the culturally-rich and transcendent Latin Jazz genre.
To explore this concept further, this new effort from Spanish Harlem Orchestra, The Latin Jazz Project, will explore and integrate a number of the greatest and most influential jazz artists that continue to perform to this day.
As noted jazz masters Chick Corea , Randy Brecker and Joe Lovano have since recorded with SHO, so too will the latest cadre of jazz masters combine with Spanish Harlem Orchestra to present music which will truly represent the very best Latin Jazz in existence today.
archived
THIS PROJECT WAS COMPLETED Oct 31 2020