news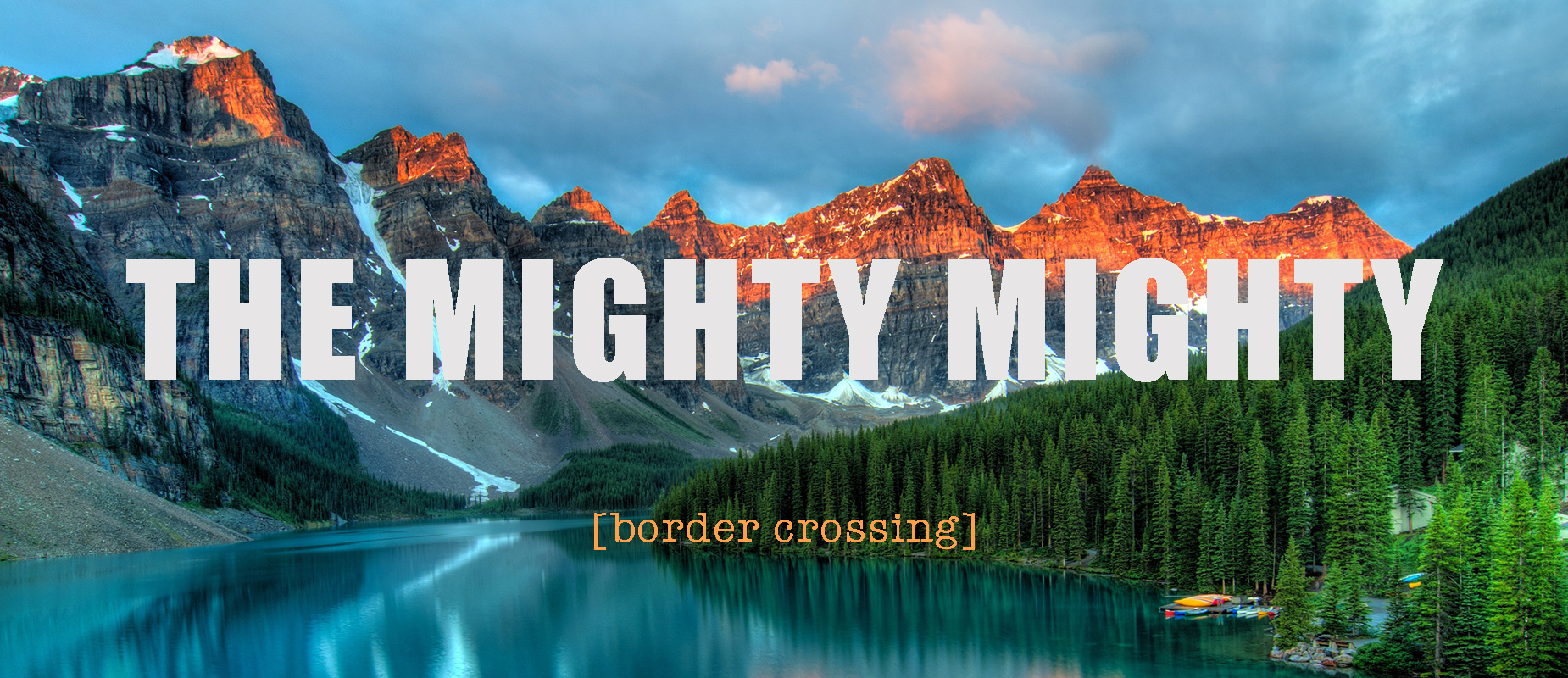 3/24/2022 - The Mighty Mighty - Border Crossing premier on ArtistShare
Stay tuned for news on the launch of The Mighty Mighty - Border Crossing project. The Mighty Mighty, founded by composer and musicologist Nolan Gasser is a deep dive into the exploration of the power of music and the joy it brings in every part of the world. It features an all-star cast of musicians performing Nolan's magical style of composition.
Tim Ries (Maria Schneider Orchestra, The Rolling Stones)
Jamey Haddad (Paul Simon, Joe Lovano)
Gary Novak (George Benson, Natalie Cole)
Carlitos Del Puerto (Herbie Hancock, Bruce Springsteen)
Matthew Szemela (Berkeley Symphony, Jay-Z)
Nolan Gasser - composer, pianist and leader
As well as some very special guests. It is an ArtistShare projet not to miss so stay tuned.