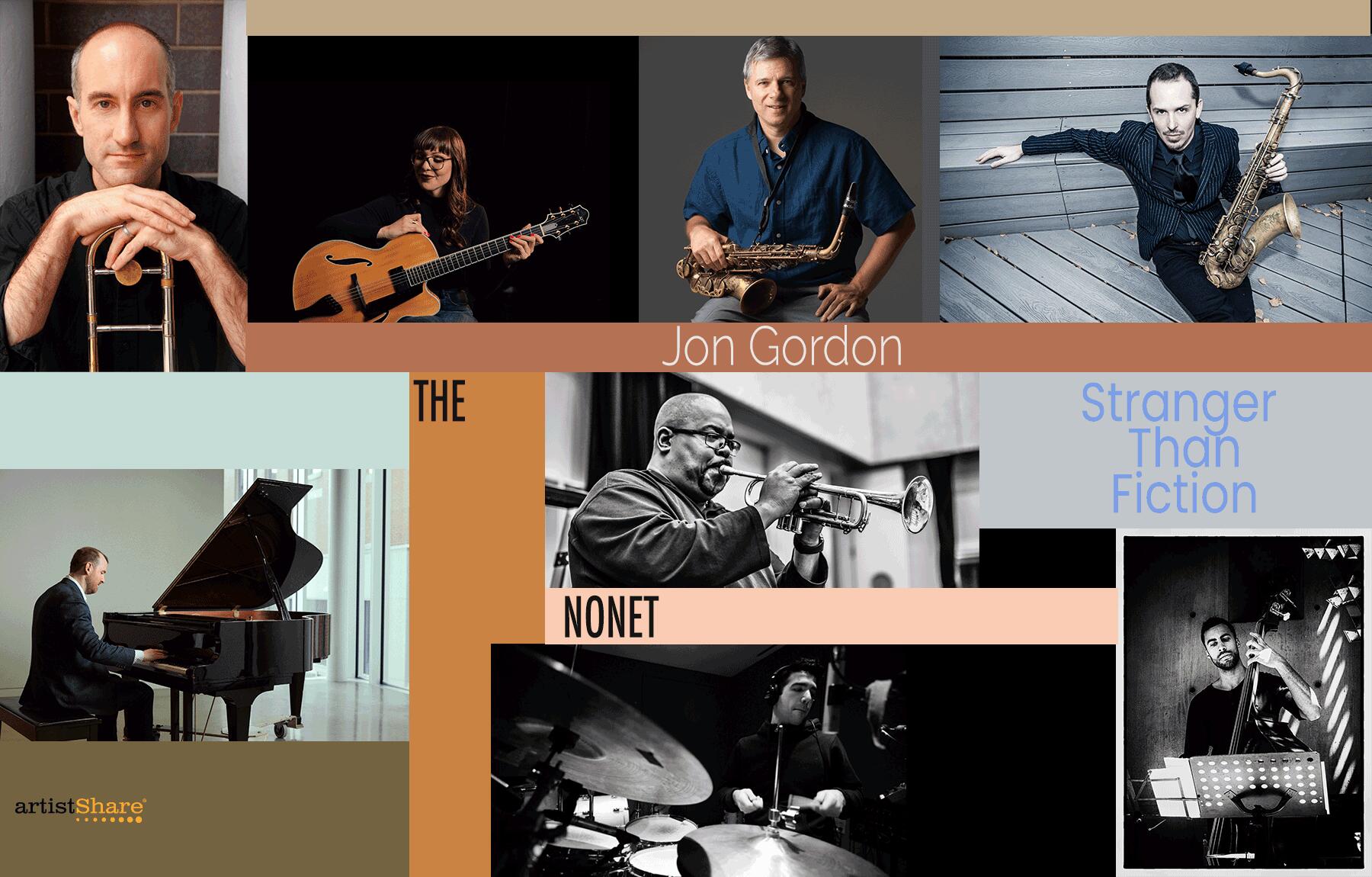 Participant Offers
Project Highlights
A private solo or small group performance
Composition dedication on the recording
LTD Edition autographed CDs
Follow the creative process of the making of this new recording
About this project
Welcome to the Stranger Than Fiction project!
Stranger Than Fiction is a new body of works I will be recording with my Nonet featuring Derrick Gardner, John Ellis, Alan Ferber, Jocelyn Gould, Will Bonness, Julian Bradford, and Fabio Ragnelli with special guests Orrin Evans, Larry Roy, Reginald Lewis, Anna Blackmore and Tristan Martinuson.
I wrote the piece Stranger Than Fiction a few years back as a commentary on the truth and reality around us at the time. It felt like the things I was seeing and experiencing at that time were something I could never have dreamed of or made up. Today, even more so, it seems like we are in a battle to know what is real. The reality I find while fighting this battle is most definitely Stranger Than Fiction.
complete
as of 11/26/2021