projects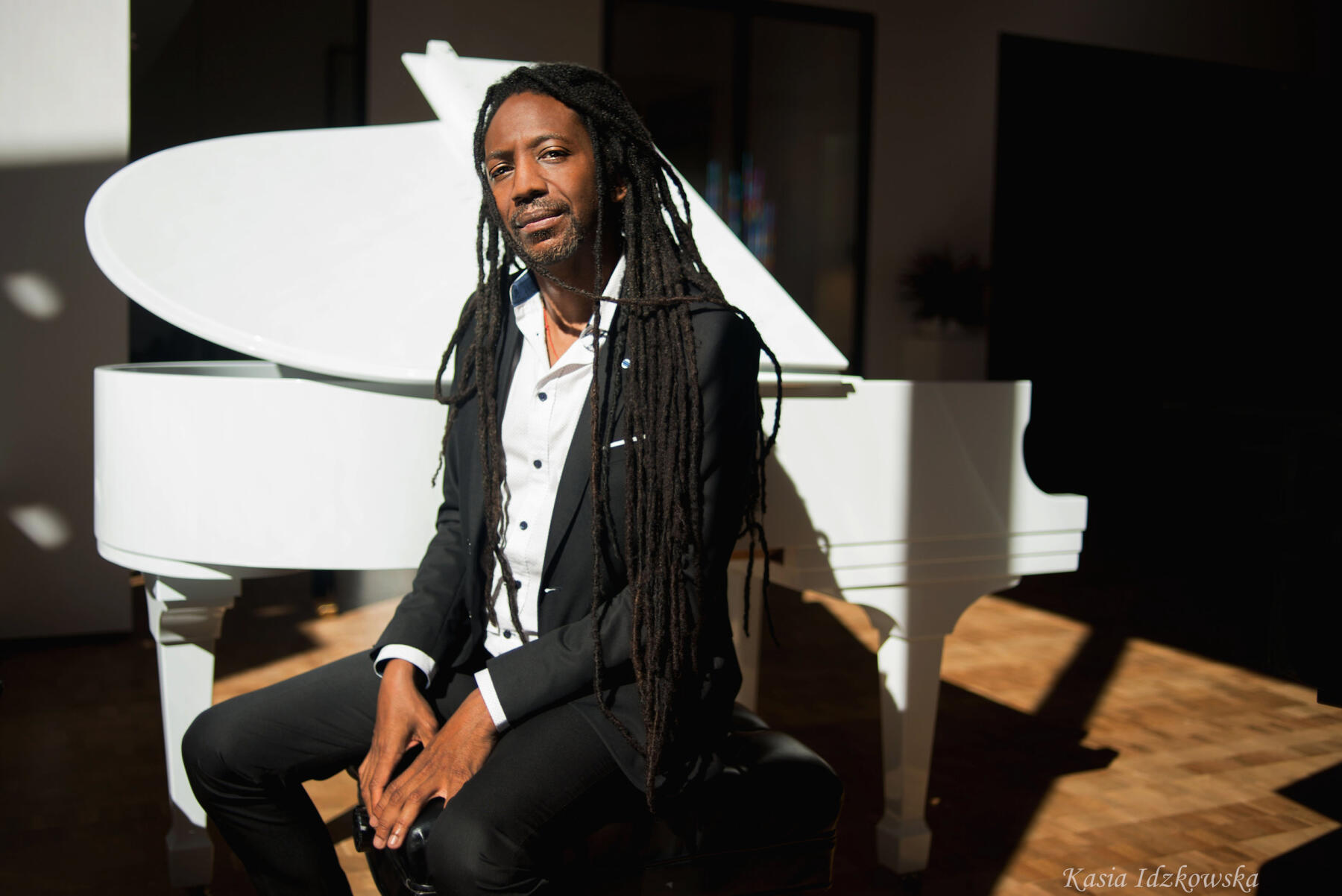 what you get
Receive prominent ArtistShare® credit listing on the Standing by the Crossroads recording
A private concert for you and your friends
A personal invitation to attend the recording session
VIP access to performances
An exclusive look into my creative process as we arrange and perform music for the recording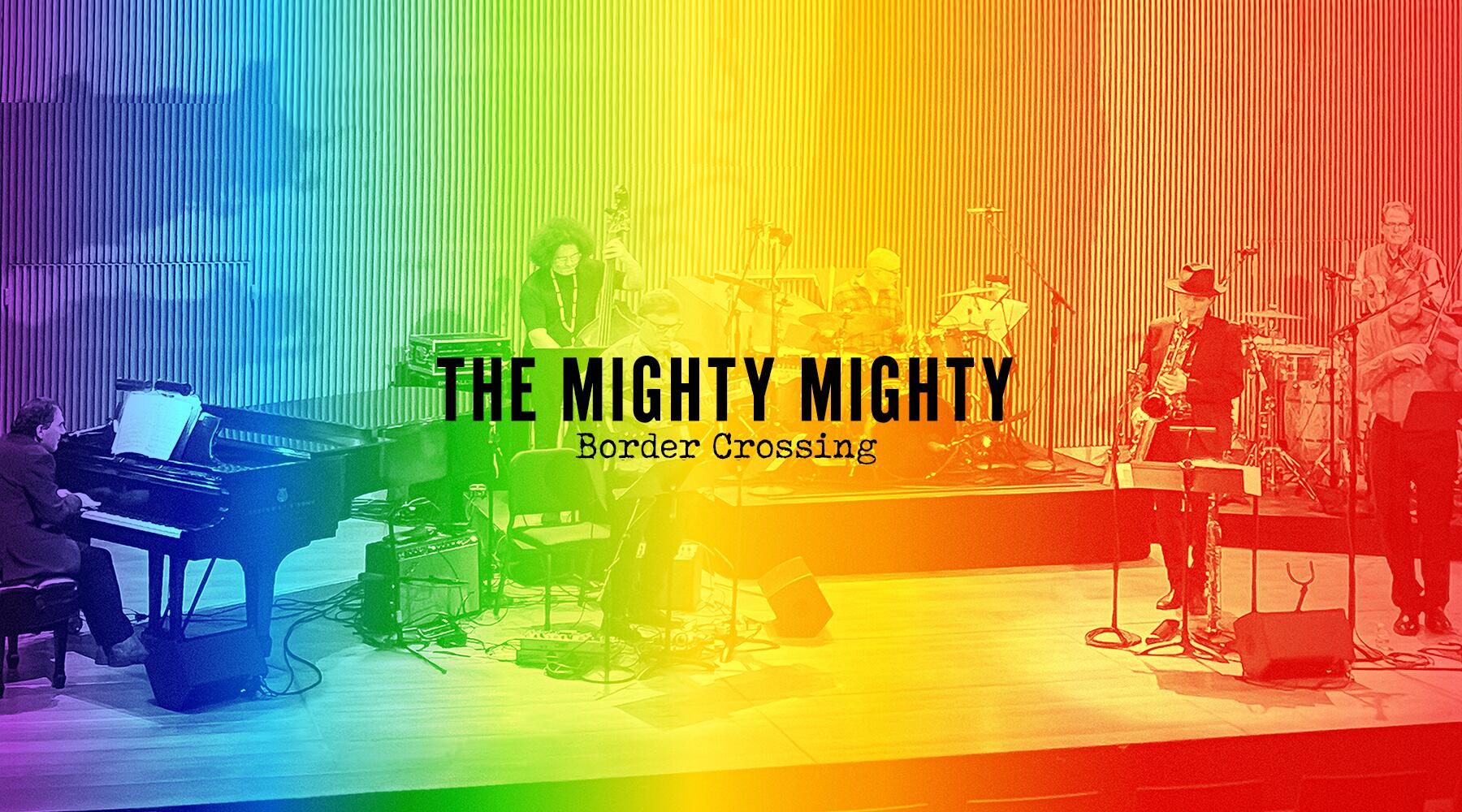 what you get
Receive prominent credit listing on all iterations of the new recording
An exclusive studio recorded performance of an original composition dedicated to you or the person of your choice
A single pressed vinyl (only copy) of the recording with accompanying NFT of the artwork
A composition dedication to you or the person of your choice
Access to the complete project experience including the documentation of the creative process behind the making of the recording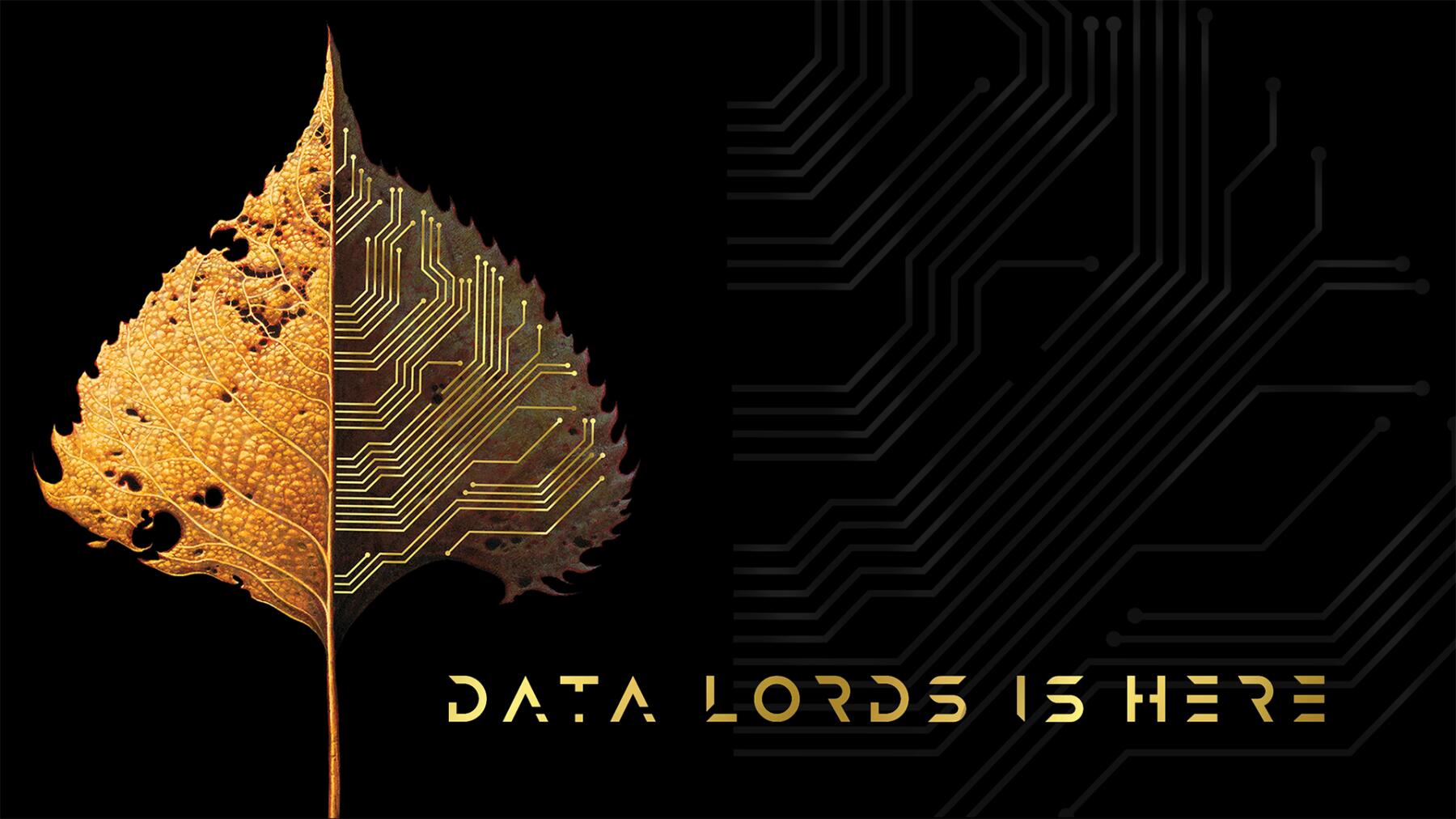 what you get
Prominent credit listing on the new Data Lords CD
Invitation to the recording session
Maria's Reclaim Your Brain Club Membership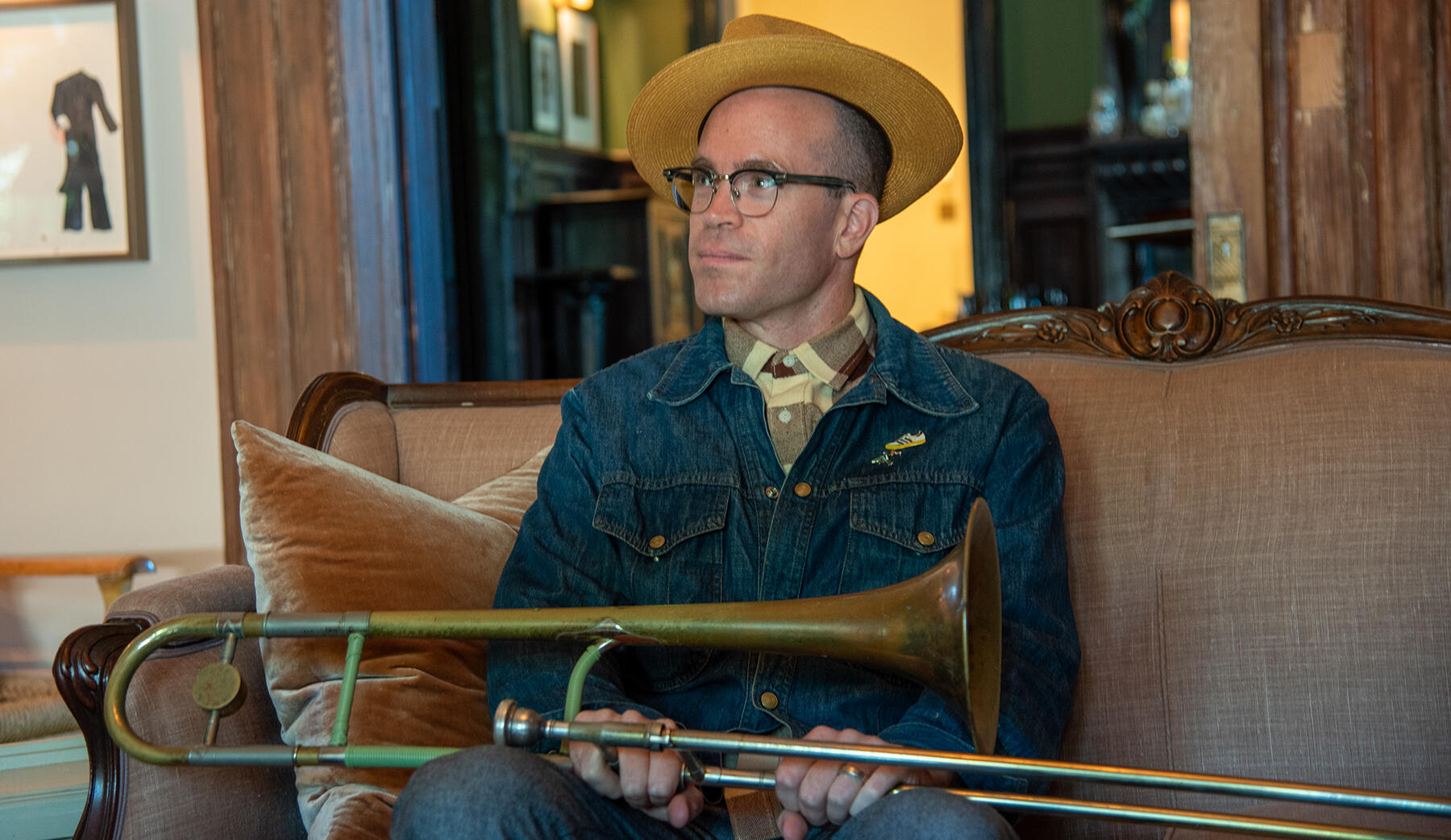 what you get
Prominent ArtistShare® credit listing on the new recording
An exclusive recording performed live in the studio specifically for you along with an autographed lead sheet from the session
A private 60 minute concert for you and your friends
An exclusive narrated listening guide to the recordings that have inspired me the most with explanations as to why I chose each recording, how it inspired me and what to listen for
The complete ArtistShare® Project Experience including access to the creative process behind the making of the recording
what you get
An album of 18 songs with texts by young autistic writers who are primarily nonspeaking, set to music for voice and piano
An exclusive recording performed live in the studio specifically for you
A private virtual concert for you and your friends
Credit listing on the new recording
The Amplify Anthology sheet music book
An exclusive narrated listening guide to the recordings that have inspired us the most, with explanations as to why we chose each recording, how they inspired us, and what to listen for
The complete ArtistShare® Project Experience including access to the creative process behind the making of the recording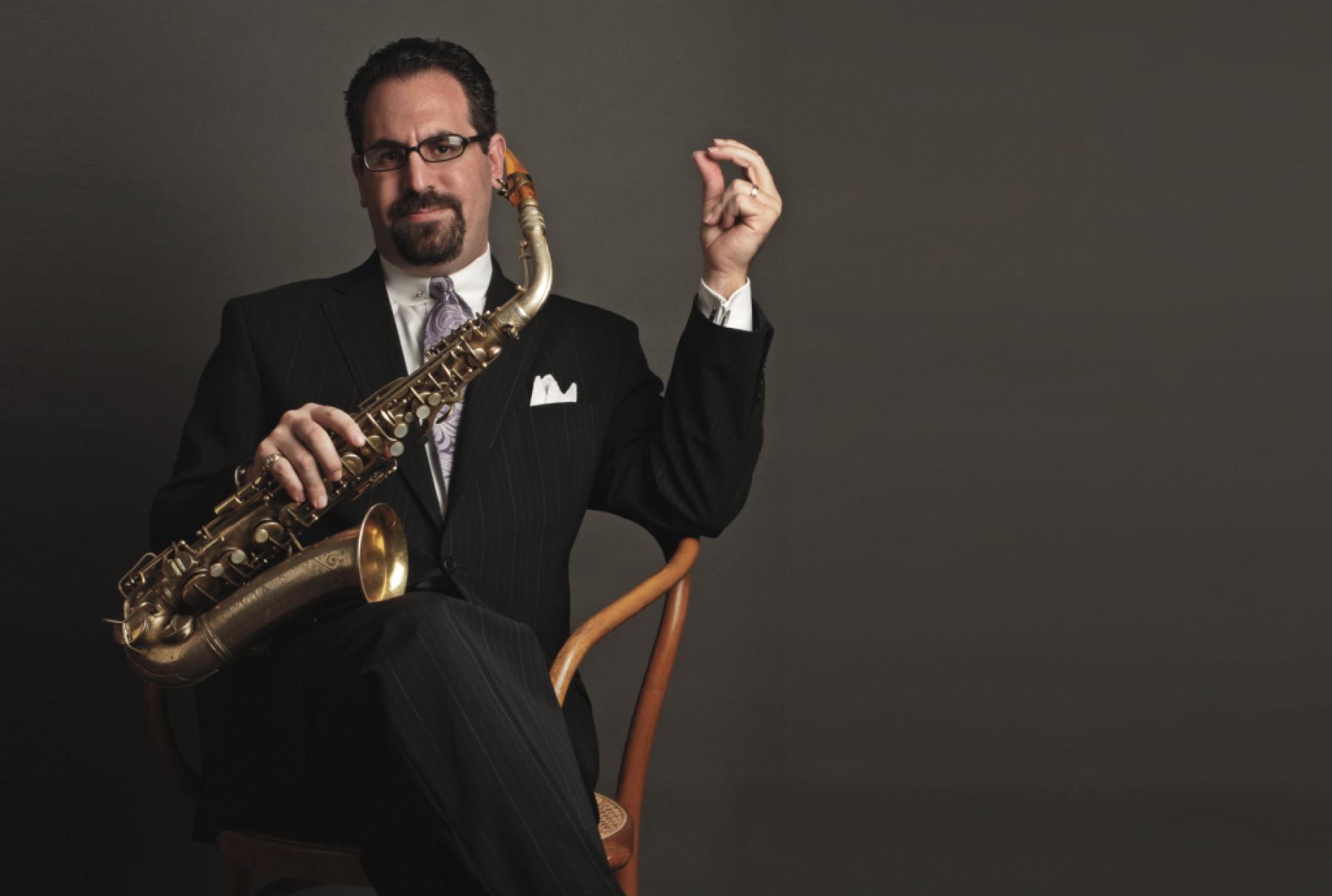 what you get
Receive prominent credit listing on new recording
A private concert for you and your friends
Composition dedication on the recording
Composition and arranging lessons directly from Andy
Access to the ArtistShare® experience as the creative process unfolds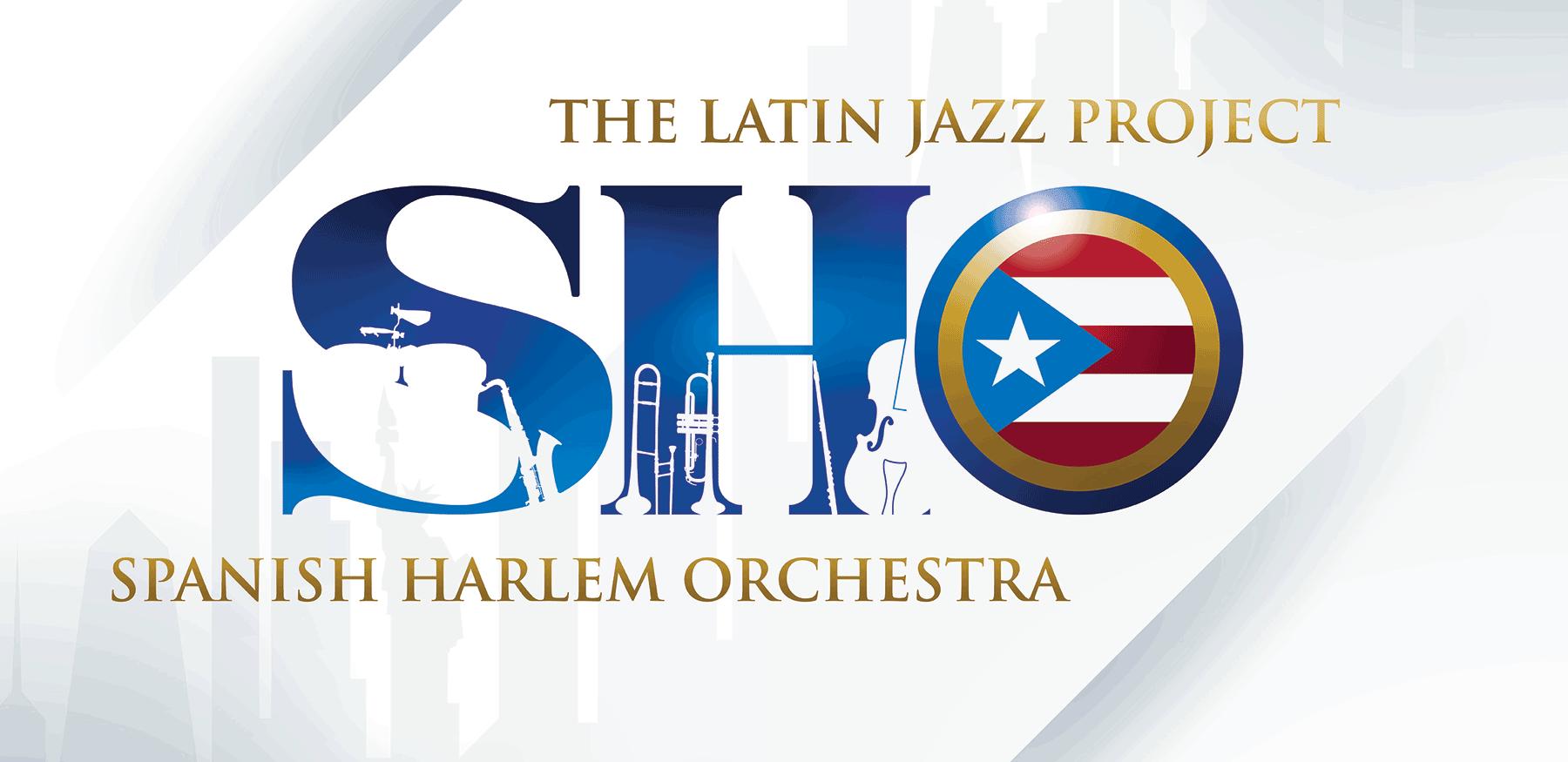 what you get
Prominent credit listing on the next 3-time Grammy award winning Spanish Harlem Orchestra CD!
An exclusive one-of-a-kind recording performed specifically for you and pressed to custom hand cut to 12" vinyl record
A composition dedication to you or a friend
A private "virtual concert"
Access to the creative process through the ArtistShare® experience
This project features Kurt Elling, Bob Franceschini, Tom Harrell, Jimmy Haslip, Dave Liebman, Joe Locke, Bob Mintzer, Jonathan Powell, Michael Rodriguez, and Miguel Zenon!
Immediate access to the single Latin Jazz Perspective featuring Jeremy Bosch and Joe Locke!